The Reward of Faith Sapphire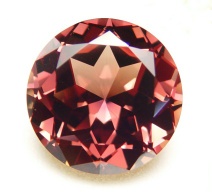 This stone was was found in 1975 at the Reward gemfield near Rubyvale in Queensland, Australia. In 1983 it was cut into the 52.36-carat round you see here, measuring 22.35 mm across and 13.49 mm deep. It is still owned by its original owner. The stone's color in the photograph is close to the true color but this does change considerably, to a deeper red, depending on the nature of the light, although perhaps not strongly enough to be called a color change sapphire.


A side view of the stone and a tilted view of the crown.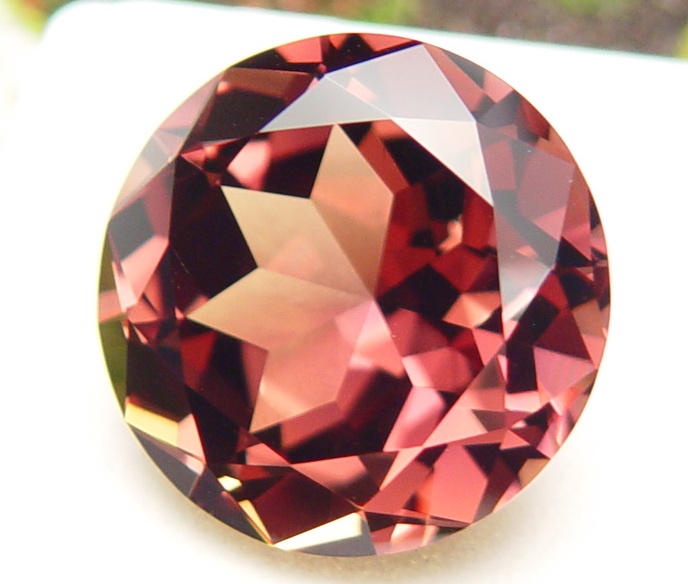 A slanted view of the crown.
There is a small piece left of the original rough stone, but only one gem was cut from the rough. The stone, described as 'sherry-colored', is presently for sale at www.unicorngems.com. (December, 2003) Whenever I have seen sapphires this large come up for auction it has nearly always been through Sotheby's or Christie's, so it is somewhat uncommon for this to be offered on a private gem dealer's website.
BACK